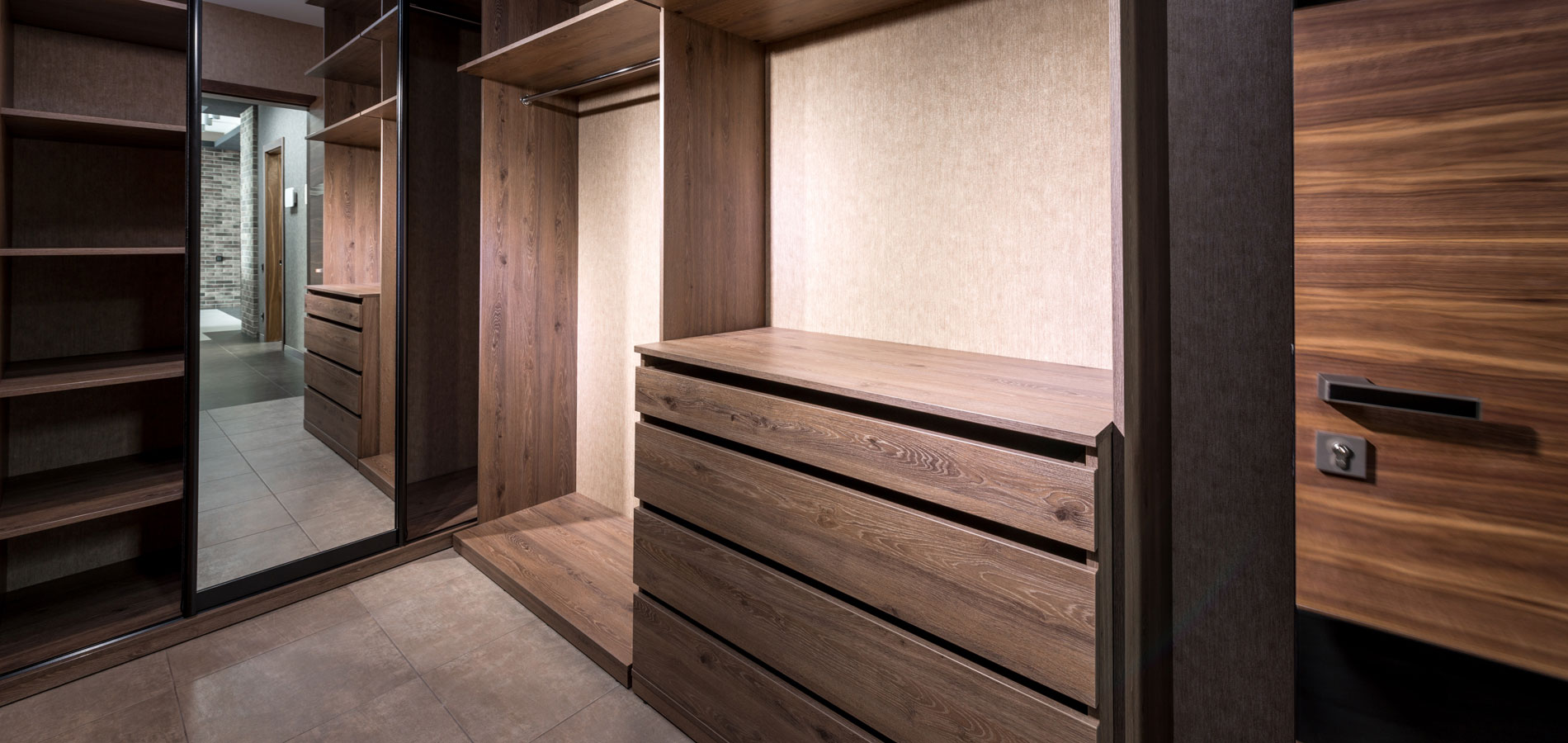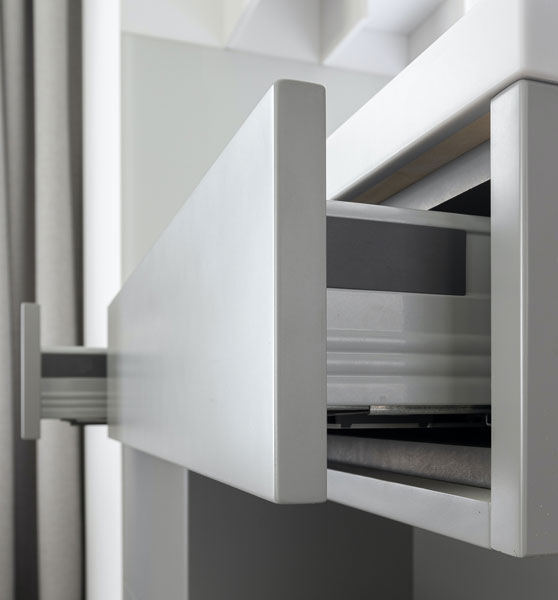 Near you since 1986
From the start of its operation, the company has depended on modern technology. Its products are distinguished in the market by the high and stable quality of construction, modern esthetic value and strict standardized specifications.
Contact us
to assess the specificity and needs of your business
We have the knowledge, experience and ability to design reliable, highly efficient solutions that fully meet your requirements.